TWR's post-production team is dedicated to protecting client file security and production efficiency. We have post-production teams and facilities in Taipei, Kaohsiung, and Beijing. We utilize various color grading pipelines and professional equipment such as Christie 4K and Barco projectors and Zunzheng monitors. We offer three film-grade color grading studios, four television drama-grade color grading rooms, and two editing suites. Additionally, we have a team of experienced colorists who provide clients with flexible options and visually stunning finals.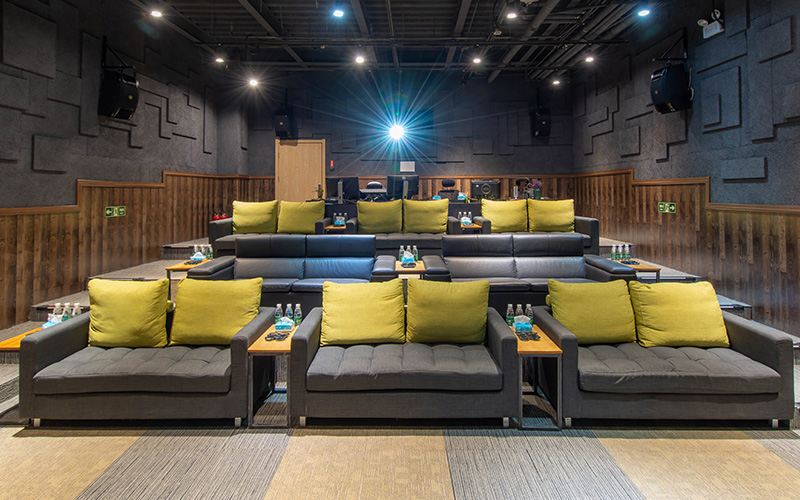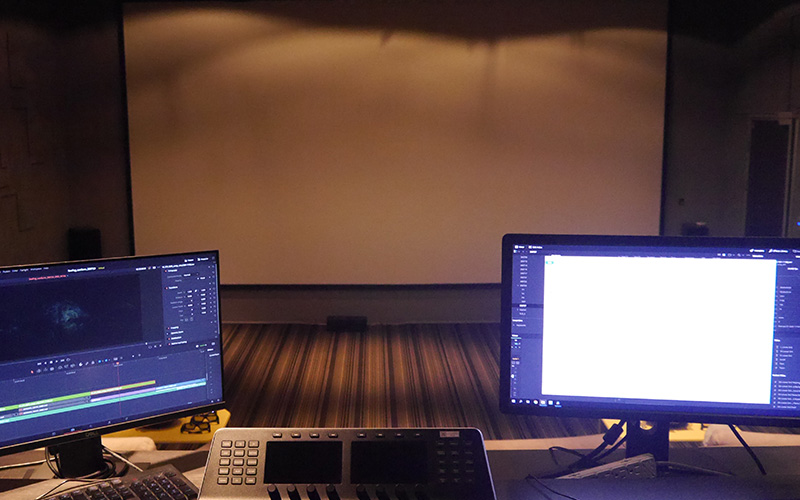 TWR values every client's files and strictly adheres to international file security standards. Our I/O team manages and tracks all data with professional tools. A fast and secure network environment for file transmission internationally was established in all TWR facilities, making every effort to assist clients in delivering their final products smoothly.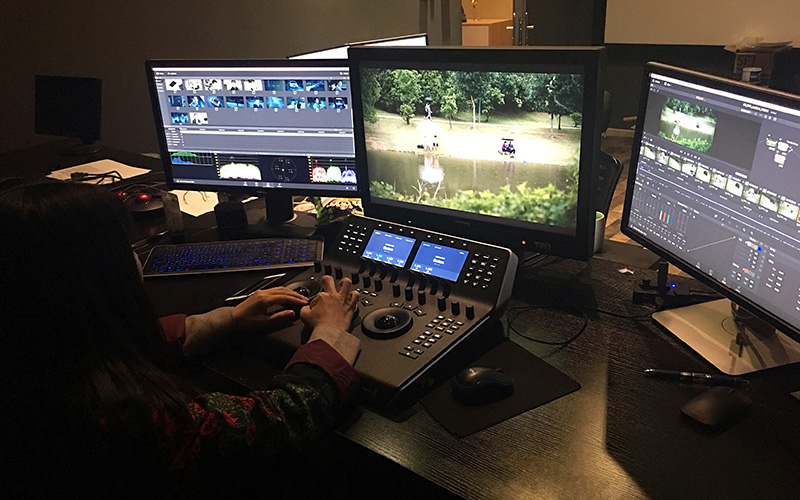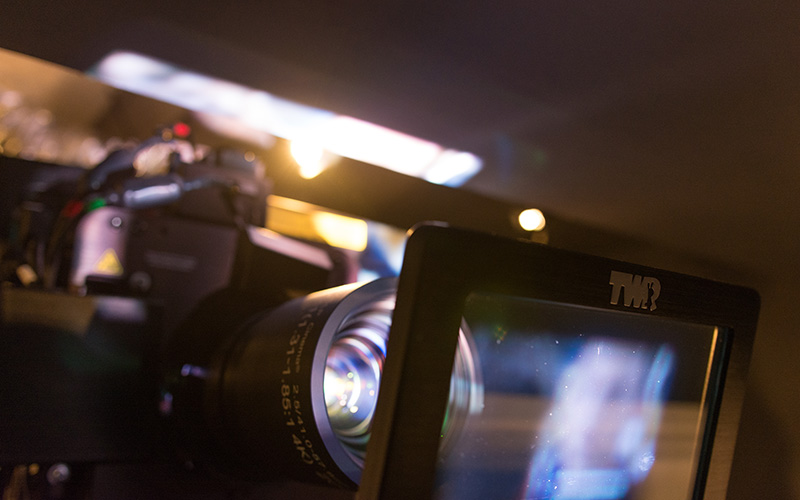 Services
On Set D.I.T.
Digital File Managemen
2D and 3D Conform
2D and 3D Dl Grading
2D and 3D Subtitle
2D and 3D DCDM/DCP Production
IMF Production /Quality Control
High-speed international network infrastructure
No information available now.