To enhance VFX production efficiency, TWR establishes a professional on-set VFX team that collaborates closely with the shooting crew. Our goal is seamless visual effects shooting with high efficiency, creativity, and precise cost control.

We offer a flexible on-set VFX team with 2 to 12 members, actively involved in script discussions and production design. Our data wranglers collect extensive data for each VFX shot, and provide timely solutions for on-set VFX related problems, supporting the main creative team.

Prioritizing research and development, we optimize on-set VFX shooting equipment, including cutting-edge tools like FARO LIDAR for large-scale set scannings, motion control systems (MOCO), real-time compositing tools, portable motion capture devices, facial capture equipment, camera drones, portable virtual cameras, HDRI acquisition, and more. These tools enable us to address diverse shooting scenarios and provide comprehensive support for VFX productions.

Moreover, our "TWR On-Set Studio" project management system integrates various critical functions needed on-set, allowing real-time and accurate tracking of shooting data for on-set VFX personnel, producers, and post-production teams, enhancing production efficiency. We are committed to continually raising our service standards and delivering exceptional visual effects through innovative technologies and systems.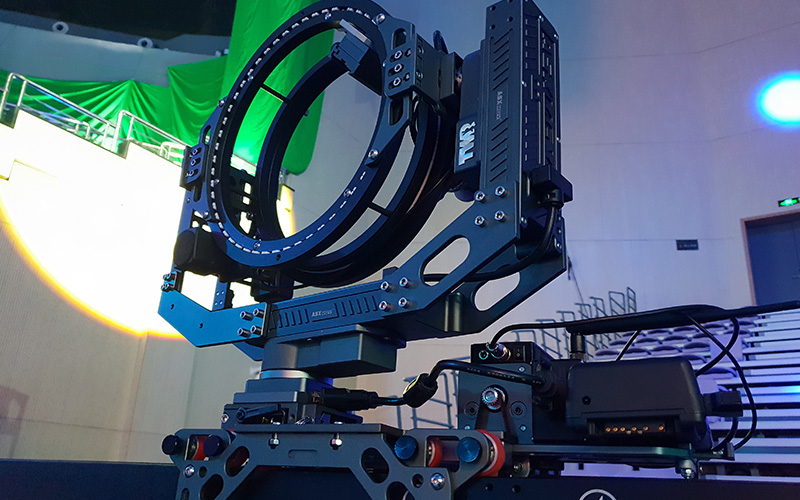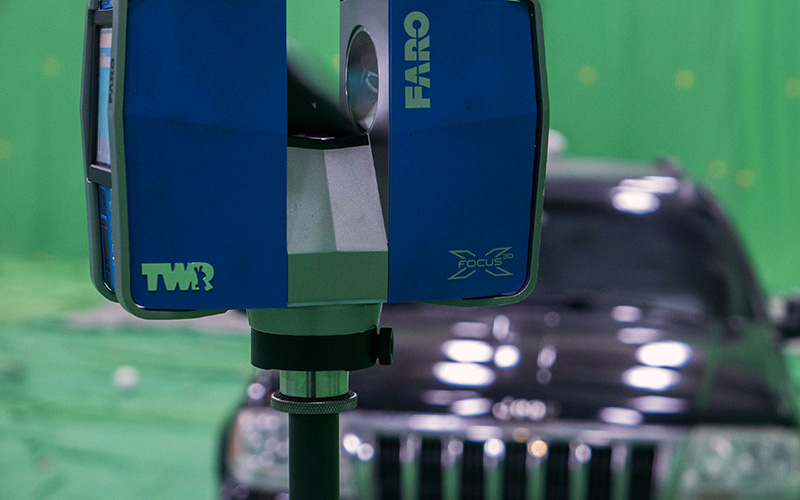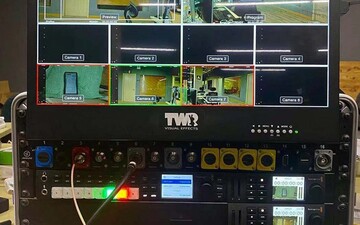 No information available now.