As a professional visual effects production company, TWR is dedicated to supporting the main production team during the pre-production stage, enabling informed decision-making. We work closely with the crew to determine the optimal approach for shooting vfx shots. Additionally, we engage in comprehensive discussions with the crew regarding pre-production aspects such as visual effects, CG animation effects, lighting, scene modeling, and composite, ensuring the best possible outcome for visual effects production.
With our extensive experience in visual effects shooting, TWR offers professional and diverse shooting plan advice to our clients. Our aim is to assist the crew in achieving smooth shooting operations, improving efficiency, and ensuring the effectiveness and presentation of visual effects production. Given the multifaceted nature of visual effects production, we provide technical guidance to crew members from various angles, including producers, directors, cinematographers, lighting directors, and art design directors. This approach enhances the potential of VFX and meets the specific needs of visual effects production, ultimately bringing our clients' creative visions to life.
Furthermore, TWR places great importance on talent development within the film and television industry. In addition to establishing a training academy, we collaborate with film students from renowned universities in Taiwan each year, offering shooting assistance and post-production services. We actively encourage and support students in their creative pursuits, providing them with in-depth to visual effects production.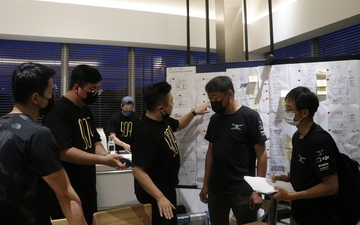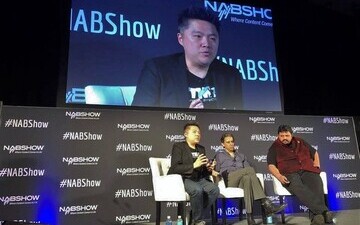 No information available now.